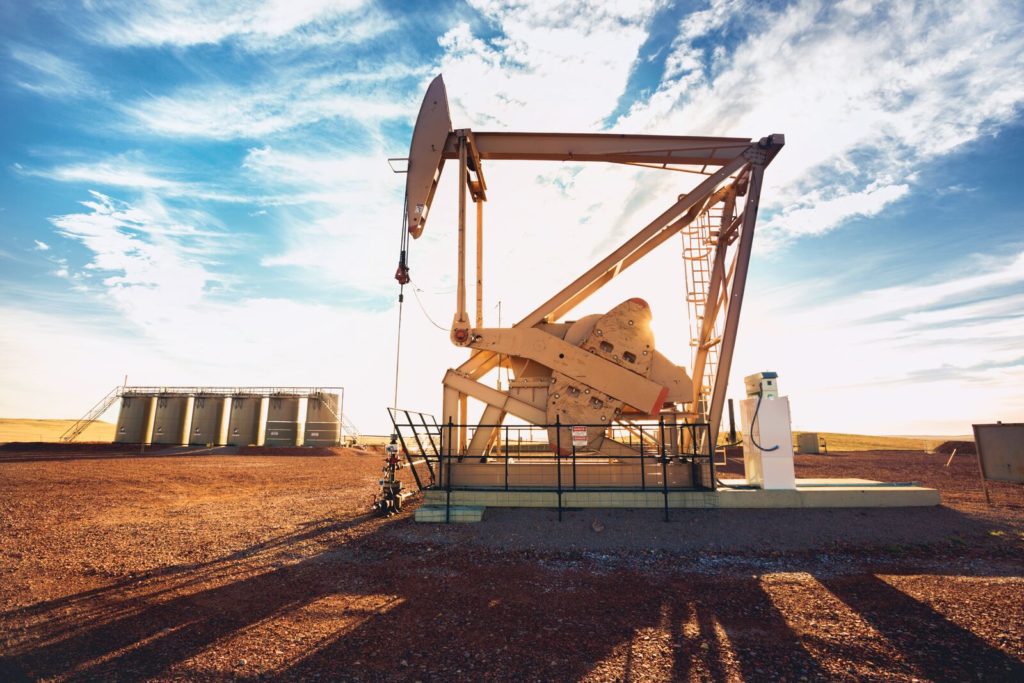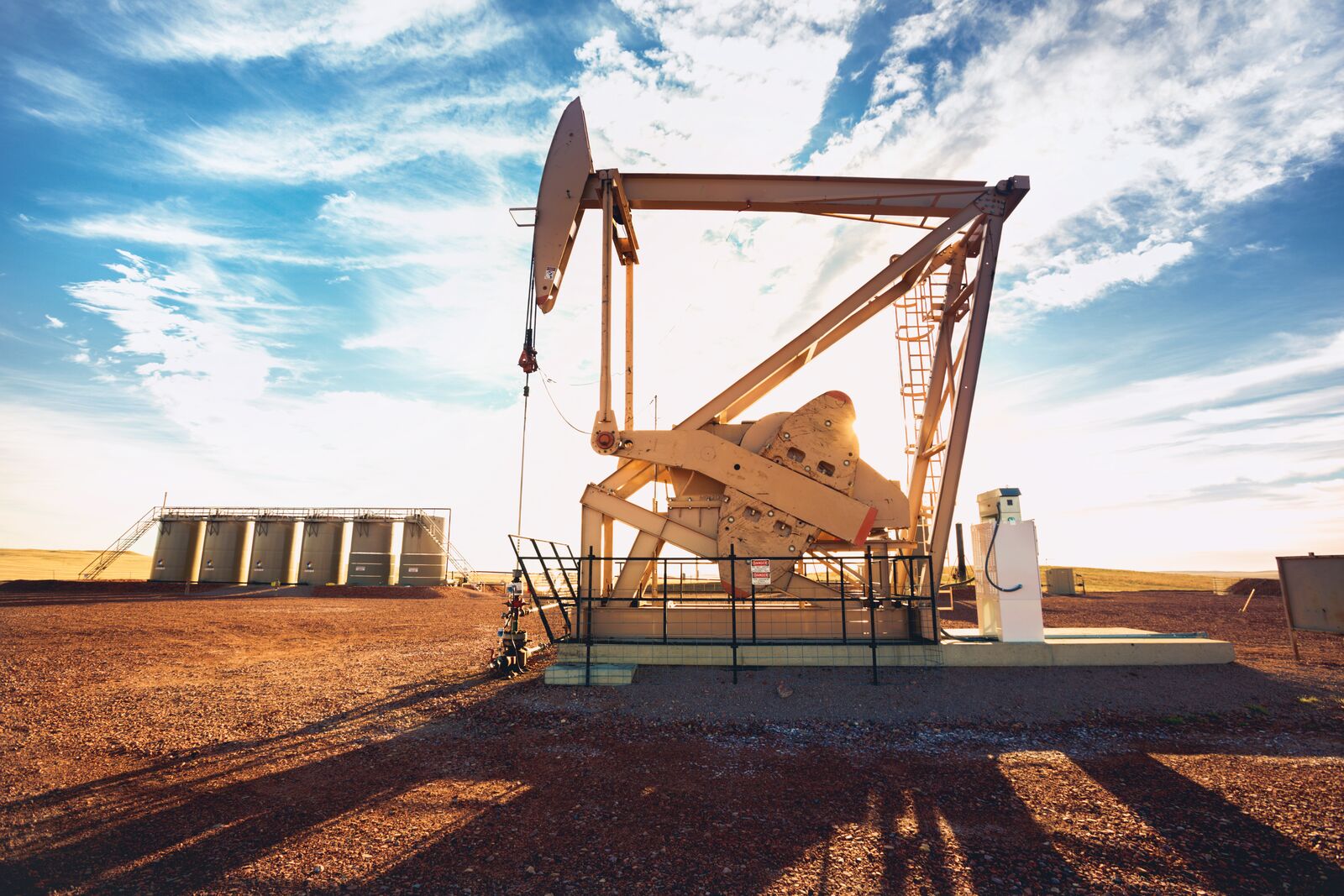 Through supplying both rented Redback Roller Reamers and experts in drilling operations to this project, it was found by comparing drilling holes, with and without the aid of our roller reamers, that significant amounts of money were being saved by the use of our drilling tools. 
Originally the company conventionally drilled the 12 ¼" hole Section with three Stabilizers in the assembly which resulted in high torque and caused string stuck, Top Drive damage and bending of the drill pipe and lost time equivalent to $ 60,000.
After consulting Redback Engineering Staff, decision was taken to replace the three fixed blade Stabilizers with Three Redback Roller Reamers. Using Redback Roller Reamers resulted significant decrease in the drilling torque & drag, the 12 ¼" hole section was drilled with the highest Rate of Penetration (ROP) compared to the offset wells and more than $ 65,000 as a direct saving in the 12.1/4" section. Moreover, the indirect saving in Casing & Logging running times.
Upon comparing the original hole to the sidetrack hole, Redback directly saved more than $ 530,000 by drilling the original hole with low torque, drag and faster ROP and saved 265 drilling Hrs.
The Redback Roller Reamer is ideally suited to improve Bit & BHA performance.  It's ability to reduce torque, drag and vibration contributes to lengthening the drilling time and increasing reliability of the more expensive drilling components.
Many runs, over a period of 500 hours, 9,000 ft of rough drilling were drilled with the Redback in tow.  The effect on the consumable component of the tool, the cutter, was severe yet the tool held together and the drilling assembly withdrawn intact. 
To see how we can optimise your drilling operations, contact us today.